Here's what you'll be able to do after you create your FREE Digiproducts.com account....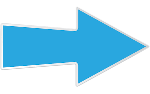 Advertise your own digital products, affiliate promotions and online business opportunities with 40,000 Real Ad Views (20K banner ad views / 20K text ad views) which you'll be able to claim inside the members' area straight after you join.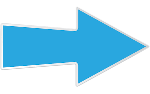 Send email solo ads to the entire membership of over 3000 people.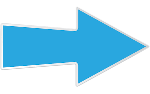 Get permanent exposure for your offers on The Digital Product Exchange with Digiproduct Slots which will be shown to thousands of digital marketers, online business owners and opportunity seekers. Your free Digiproducts.com membership comes with 4 Permanent Digiproduct Slots and you earn a new slot for every 5 members you refer to the site.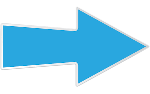 Post login ads which people will see when they log into the members' area.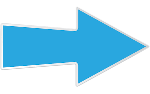 Protect your affiliate commissions, track clicks and build a profitable downline at Digiproducts while promoting other offers with our link cloaker.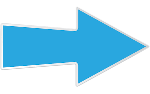 Use our downline builder to access THOUSANDS of Dollars Worth of Advertising for FREE from our 'Advertising Contributor' sites, while simultaneously building profitable downlines at some of the internet's best online advertising, list building and affiliate marketing sites.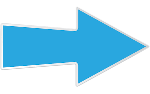 Find useful free digital and information products like software, scripts, promo codes and reports as well as premium digital products like web domains and paid advertising offers.
Join today to browse our library of instantly accessible online resources AND get more clicks, leads and sales for your own business!

To your success,
Peter Turner